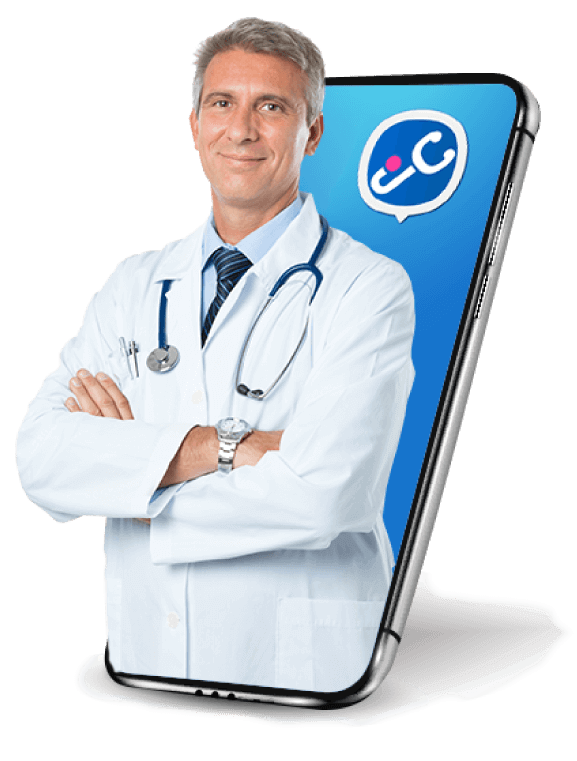 Why are you booking?
Your telephone advice
Best price for advice
All doctors are certified consultants with great experience, qualifications and high competence
No queues to book, wait, and travel costs. Get expert opinion anytime, anywhere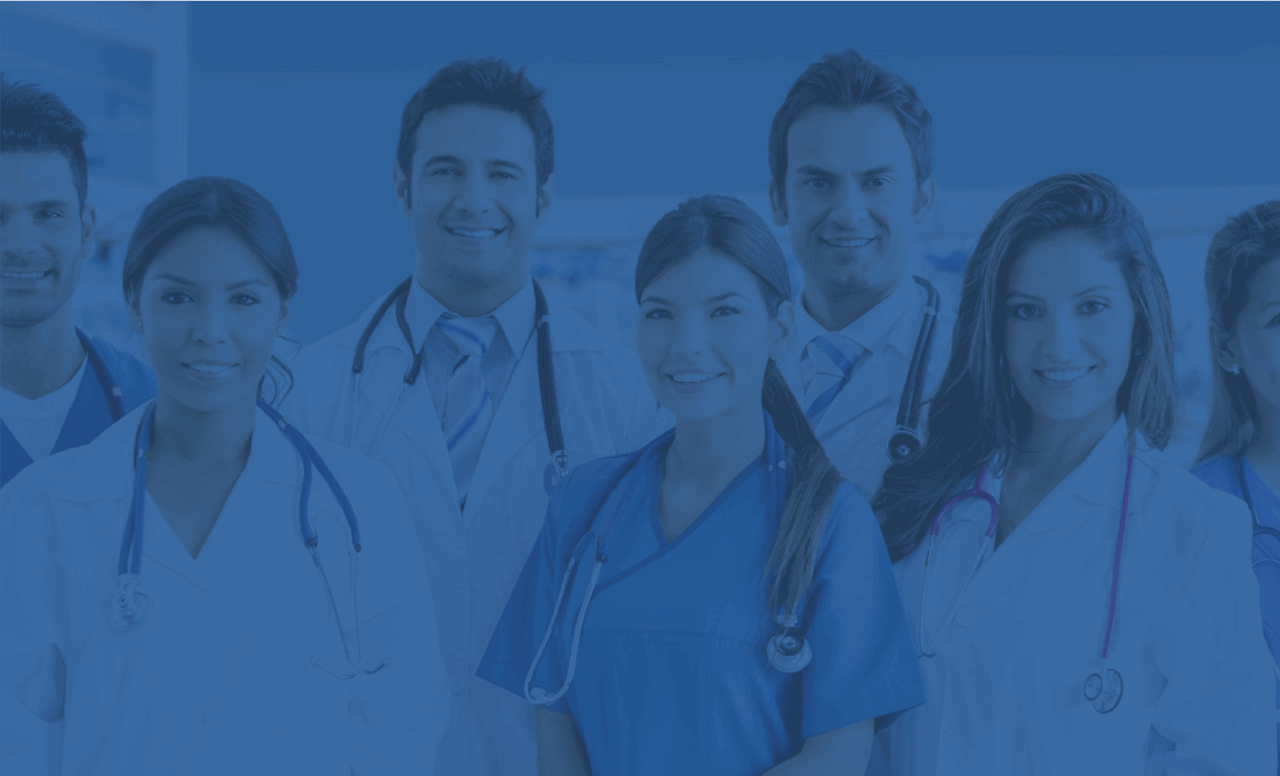 From our doctors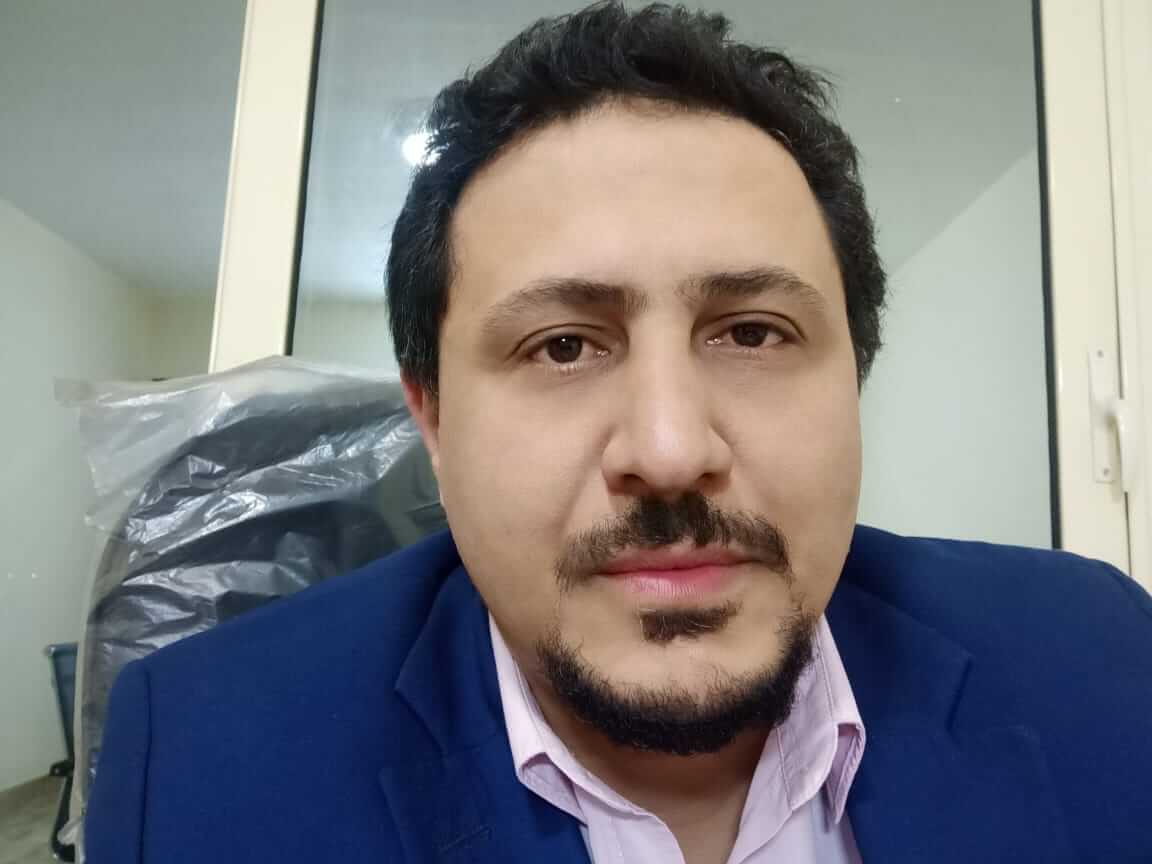 Dr. Hamed Abdel-Ghani
Consultant chest and respiratory diseases
MD, chest diseases consultant, Giza Hospital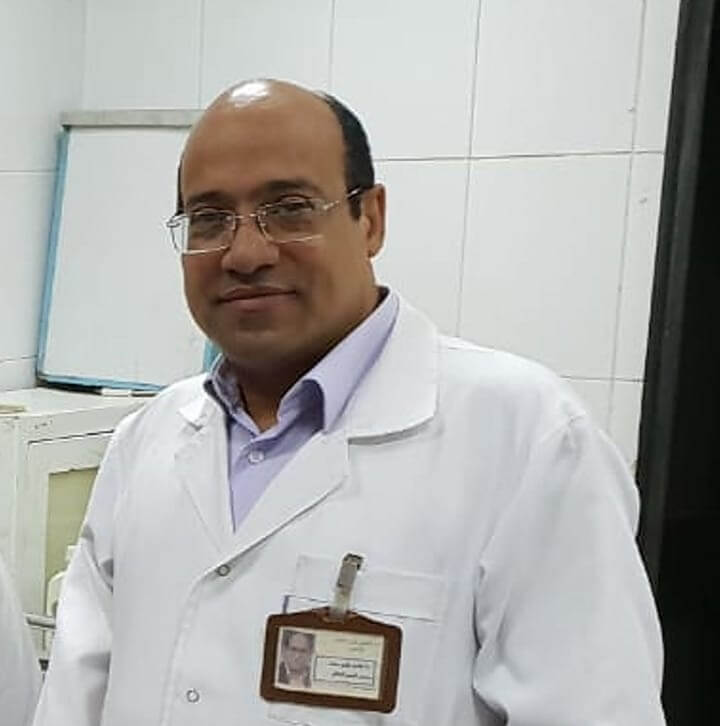 Dr.. Hani Helmy Saad
Internal Medicine and Nephrology Consultant
Head of the department at Shubra Hospital, a nephrologist, specializing in adult diabetes and endocrinology, adult nephrology and general internal medicine
Dr. Ahmed El Sherbiny
Inside it - consultant
Professor at the Faculty of Medicine - General Internal Medicine and Geriatrics and an Internist specializing in Adult Diabetes and Endocrinology and General Internal Medicine
How to book your consultation
Fill out the reservation form

A customer service representative will contact you to schedule an appointment for your reservation

Pay the disclosure fee through the Al Kuraimi service

Follow the instructions and start the call with the doctor at the specified time through the Internet via your mobile or PC
Reservations are made at least 24 hours before the time required to guarantee confirmation of the reservation What they say about us
تم تجربه الخدمه وبصراحه كان الدكتور رائع وسهل علي المشاوير وتعب المستشفى ومعاملاتهم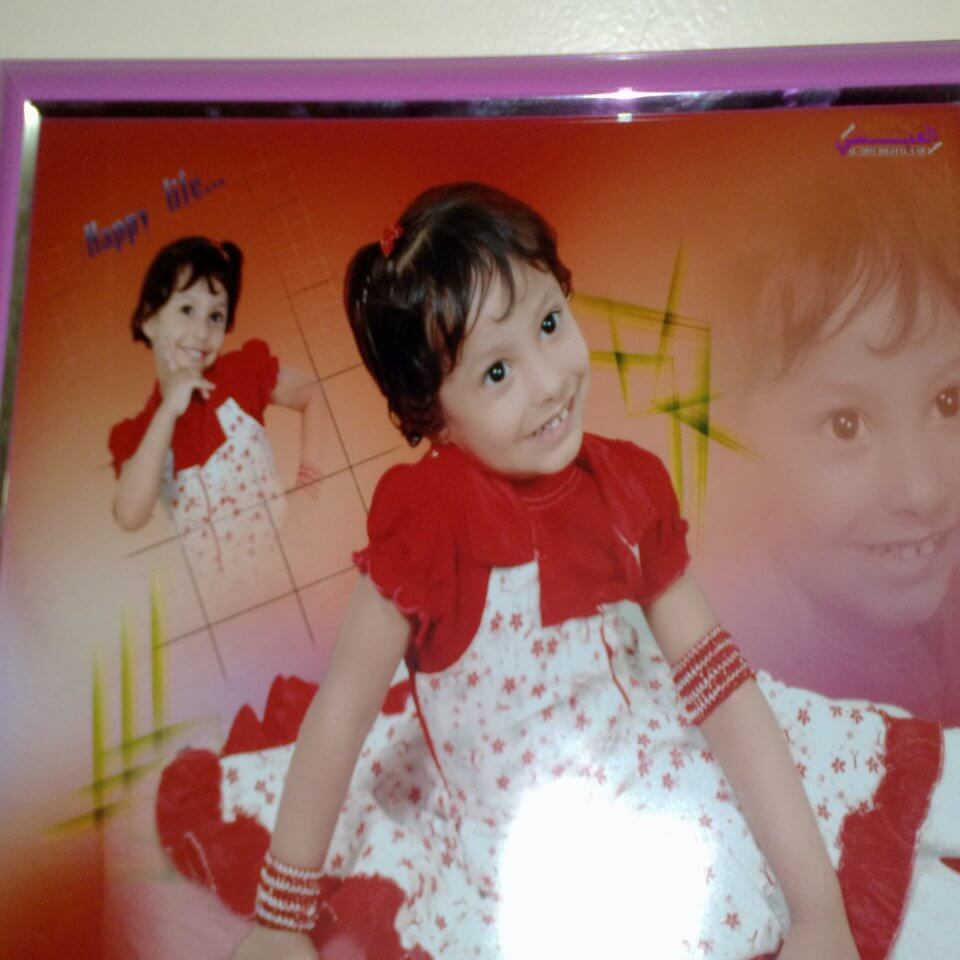 اتقدم بجزيل الشكر لكم علي الخدمة المحترمة والمحترفة ، وبجد حاجه هايلة جدا الواحد مبسوط ان لسه في ادارة جميلة كده في مصر ومتابعة علي مدار الساعة وسرعة تلبية الاحتياجات.